Here is a very intreating post for you about how Surat textile mill works and how the basic products are getting produce.
We are going to do a complete analysis on this.
Maybe you are a garment business owner or customer and want to know about the textile mill business. Or maybe you are from India or anywhere else from the world and interested to know about the Surat textile mill, you are in the right place.
Let's first talk about Surat.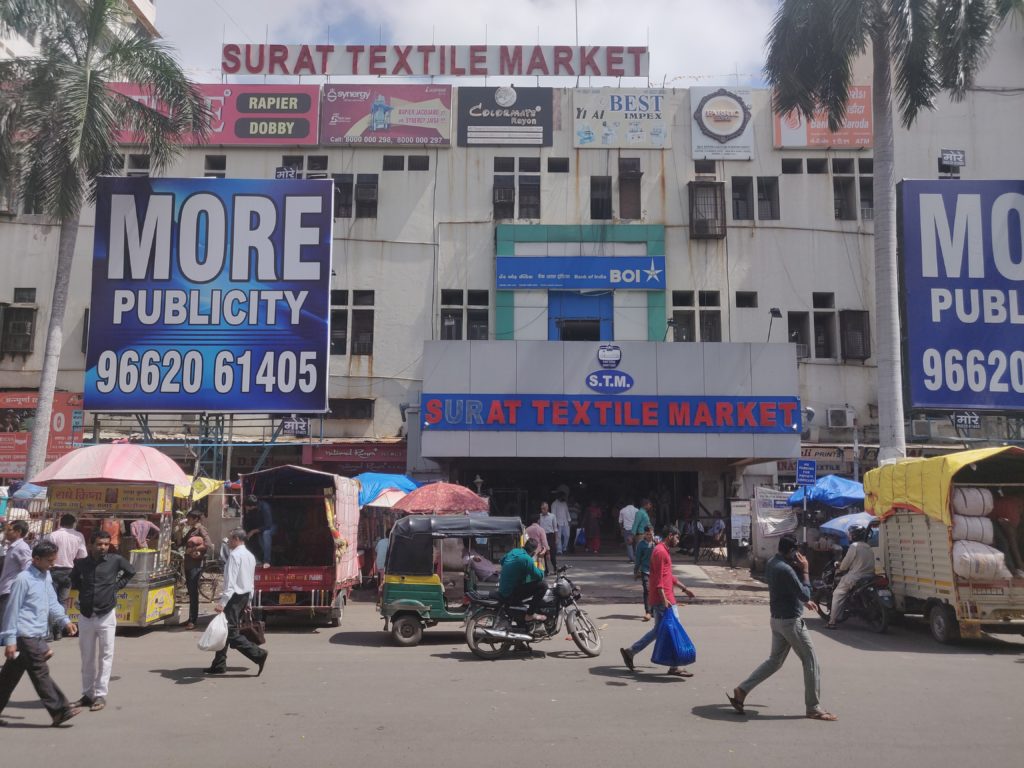 If you ever heard about Surat textile, it is the most popular for clothing materials like saree, lehenga, Kurti, Anarkali dresses, palazzo, etc in the whole ASIA.
And there are tens of thousands of businessmen who try to serve their customer in the best way as possible.
The main attraction is how these things operate and, how materials are being produced here.
Well let's go ahead and see. It is a step by step process. Here is first step how it works.
For every single cloth making, this is the most common steps to take .
#1
Here is a textile mill you can see. Different types of clothes and garments are made make here. Like this, there are many textile mills in Surat.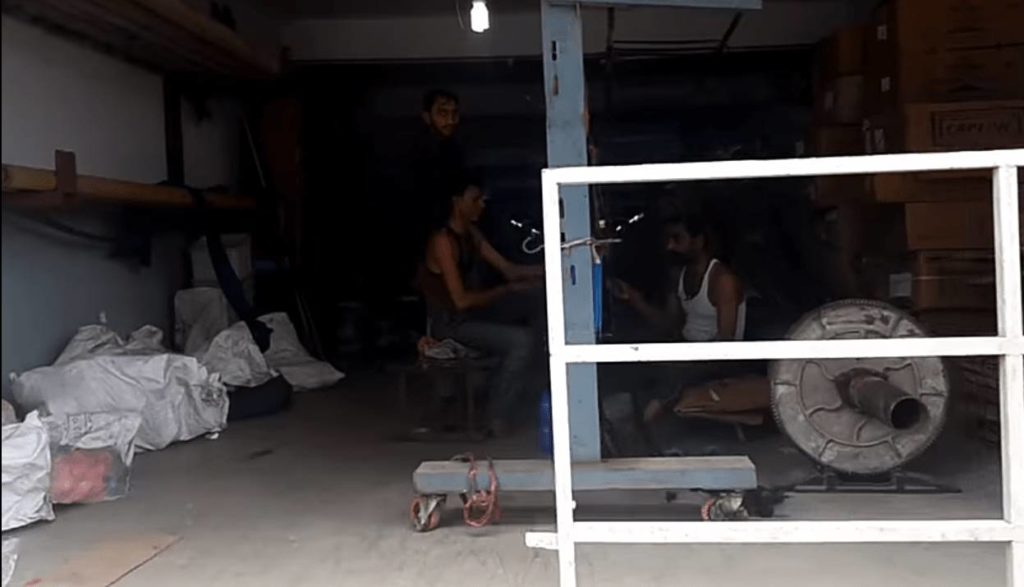 Now here are the machines in which all the cloths are made up off.
These machines are mostly imported from china and some Indian machines also included here.
In 24 hours it can make 130 to 140 meter cloth depending on situation .
At first clothes are making starts .
The color decide first In which color you want your clothes .Here you can see that color is yellow .
#2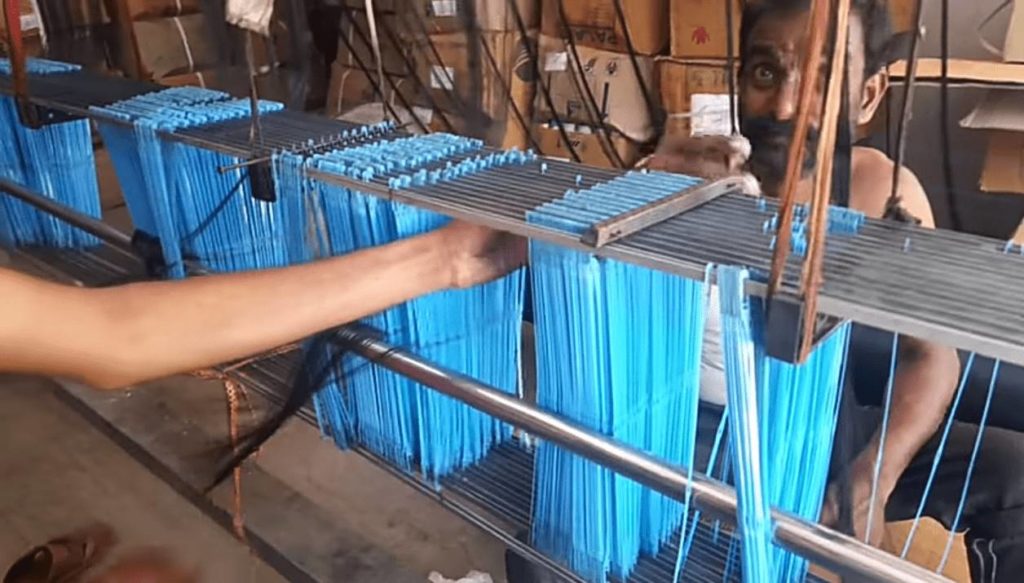 This set of threads goes in vertically into the machine through a part.
The set of thread called 'YAN' .
It all operates from a machine called "MASTER ".You can see here .
#3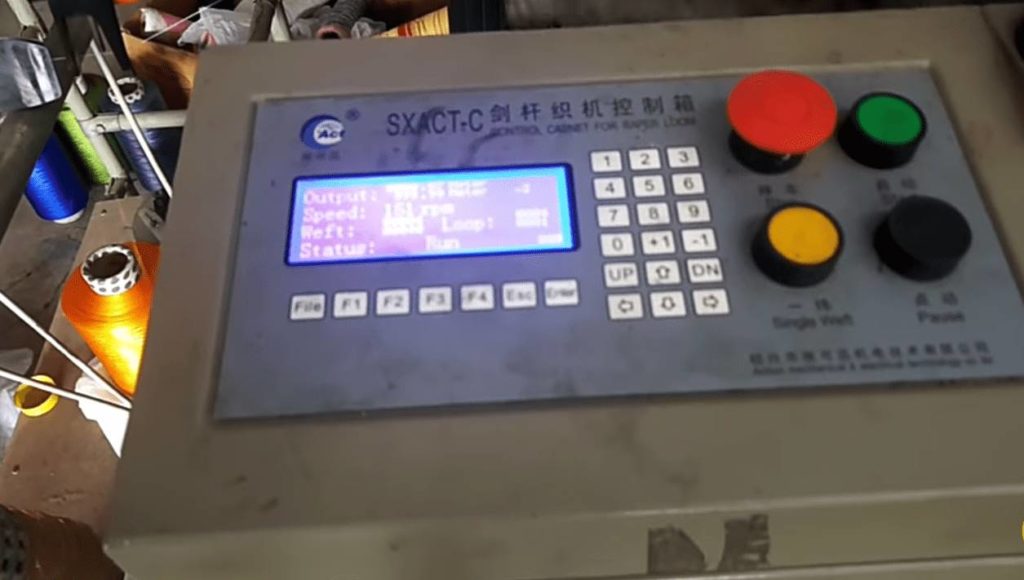 In which design the cloth is going to made ,that decide in master .There are different types of design in which that can be made of .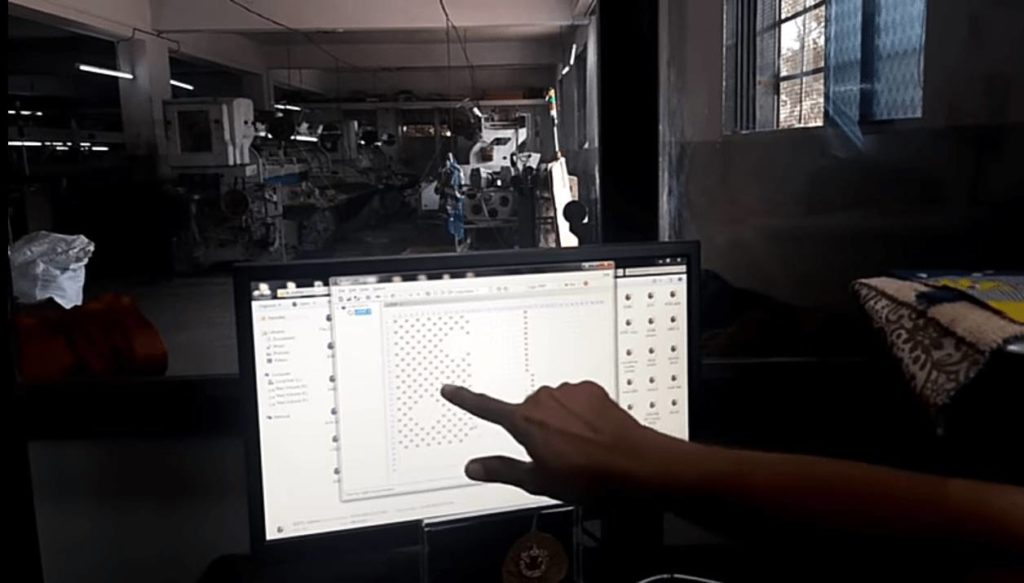 After decide design, it's time to make cloth .Here is the machine in which cloth is going to bee make .
#4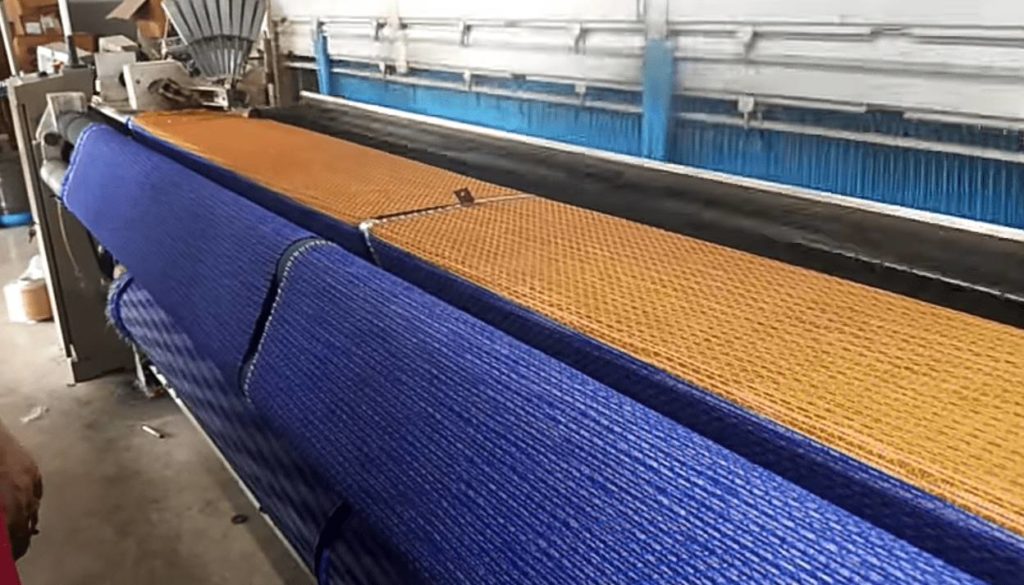 After that, this is the place in where made clothes are stored after completed.
#5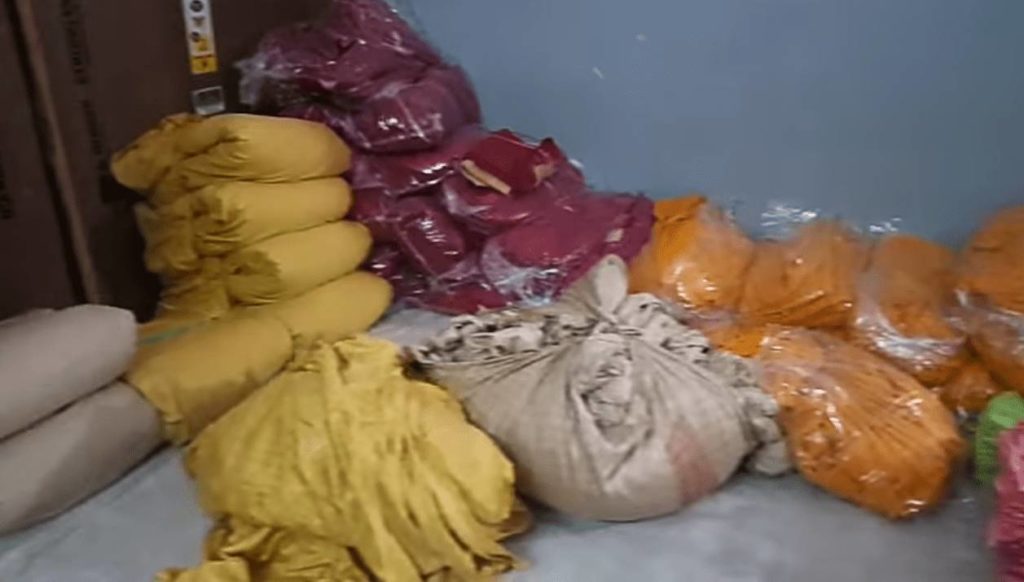 Then the actual amrotory design work starts. It takes 5 to 6 hours to complete.
Made clothes stretched here to design on it. We use one type of clip to make it flat on the machine surface.
#6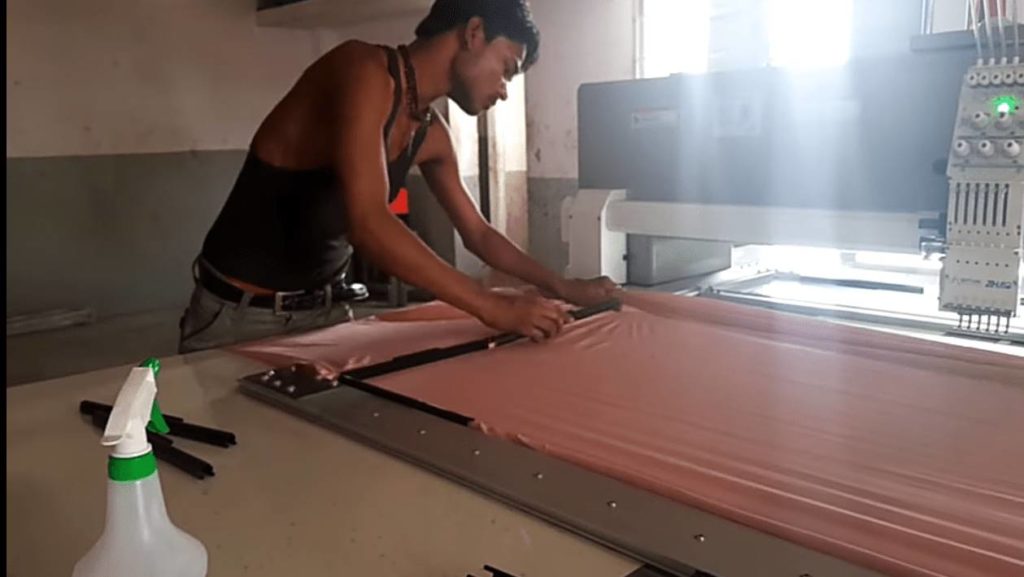 Here also machine plays the roal. The perfect design for the dress provides here through a pen drive to the system.
#7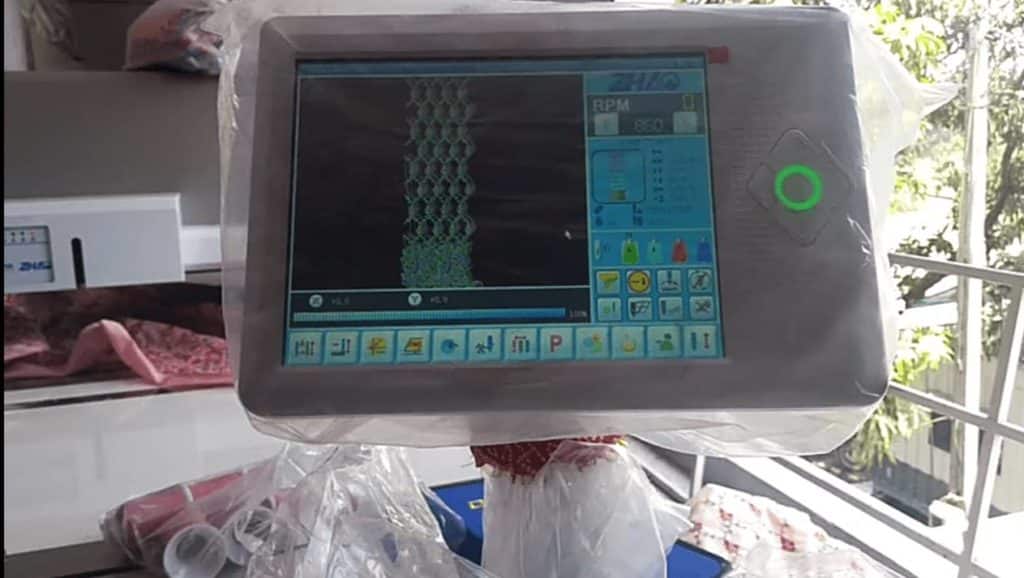 Then it automatically starts making the clothes.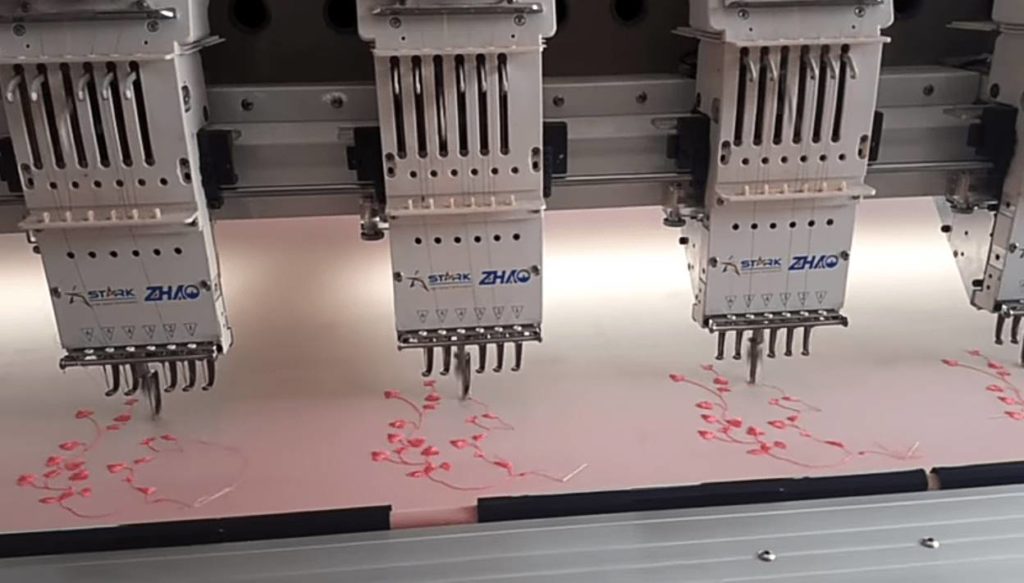 You can see here different types of the design it makes.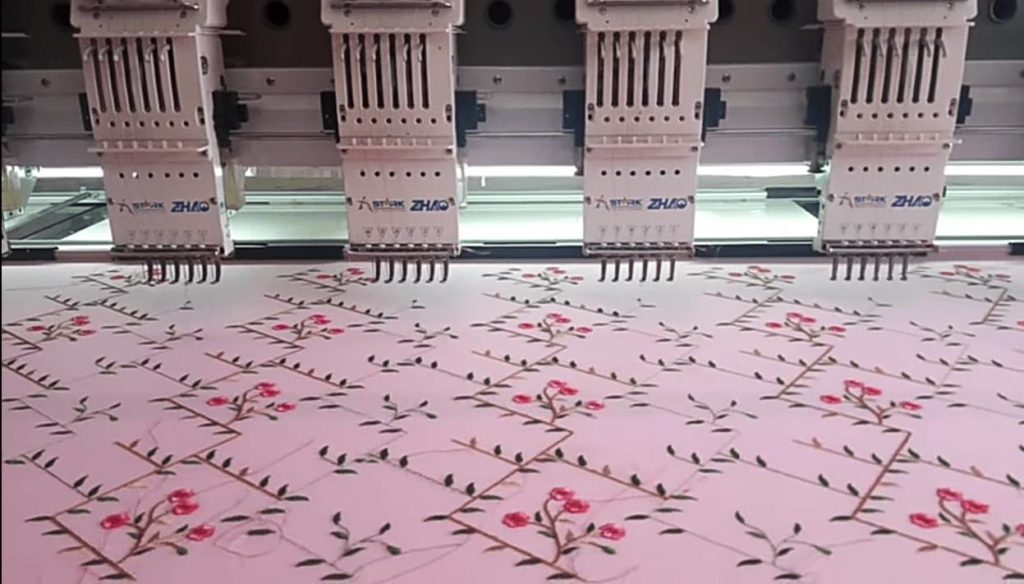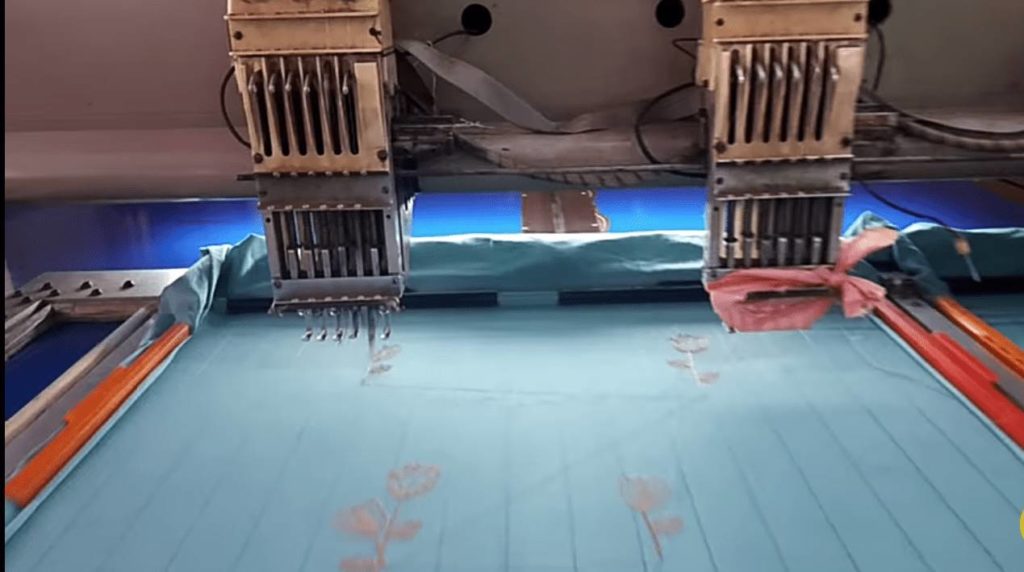 After making, if there is any kind of fault with it, then that solves by manual work.
#8
Like if threads are over on one place or many threads are open, these women cut that out from it and make this perfect.
Many women from Gujrat they generate income from this, by doing this.
And the tailor solves if there is any place on which threads are missing, they manually stitch that and make that perfect.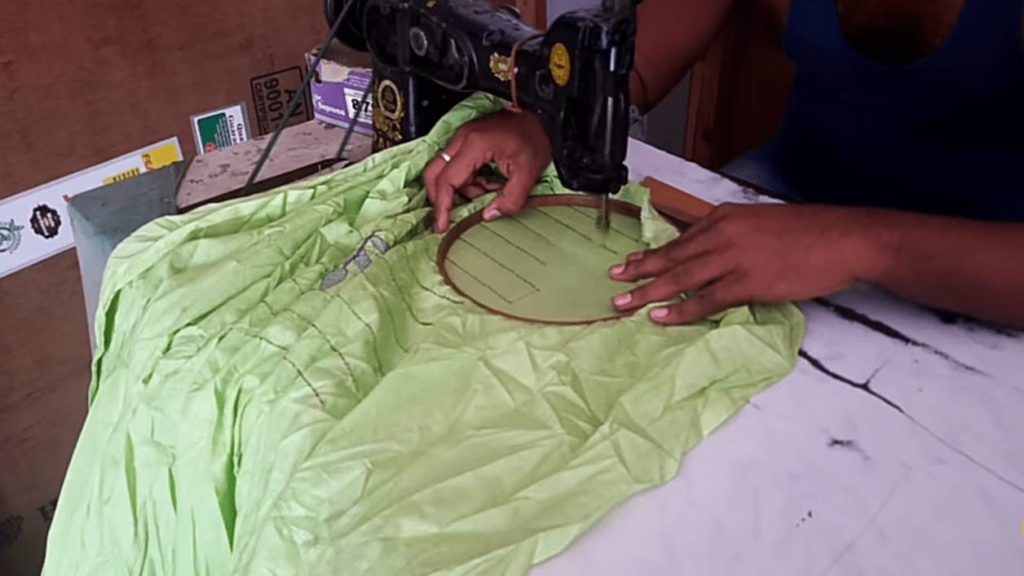 Through this process the clothes are ready to go further.
These made clothes are sifted to another place in which main finishing work starts.
Here there are many people who cut these clothes into the perfect size, fit for the dress. Then manually it's done by the tailor.
#9
They stitch these cutting clothes and make a suit that is completely ready for the customer.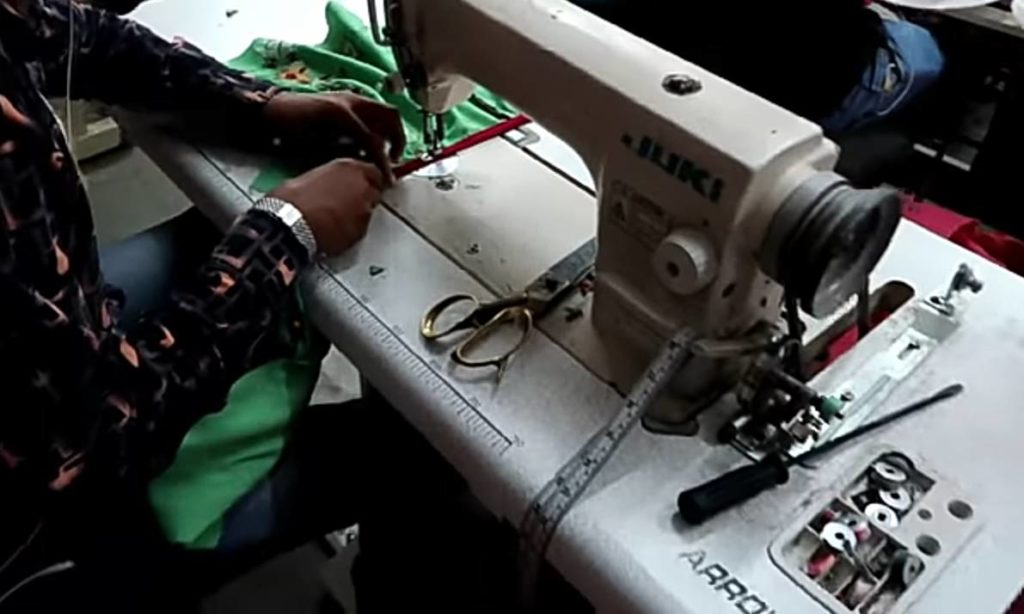 After that All clothes get ironed and packed for go to shop from here.
#11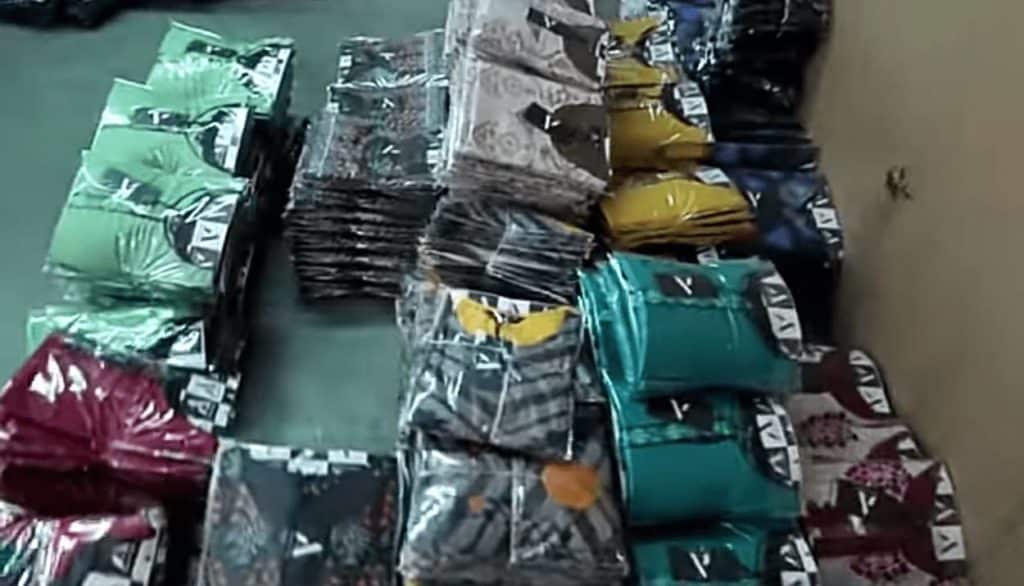 These are some main types of products we have in our wholesale shop in wholesale price .Like
Anarkali [alies name] – All designs
Plazzo, sharara, gharara -All designs
Semi stitched suits [salwar suit] -All designs
Un stitched suits -All designs
You can contact me in my phone number and ask me about price of these product ..
NUMBER – +91 8347913488
You can Subscribe to our YouTube channel
Hope you like this information about Surat textile mill. If you love this content, comment below and let me know what you liked most about.
It will be helpful for you, if you bookmark this blog and you can read more useful stuff and gain more information about Surat textile mill.
DOWNLOAD OUR APPLICATION TO GET UPDATED TO THE LATEST DESIGNED KURTI, LEHNGE, SAREE, PLAZOO ETC.

BUY ANYTHING YOU WANT IN MOST RESONABLE PRICE WITH 100% SATISFACTION.
Thank you